225 W. Winmore Avenue - Chapel Hill, NC 27516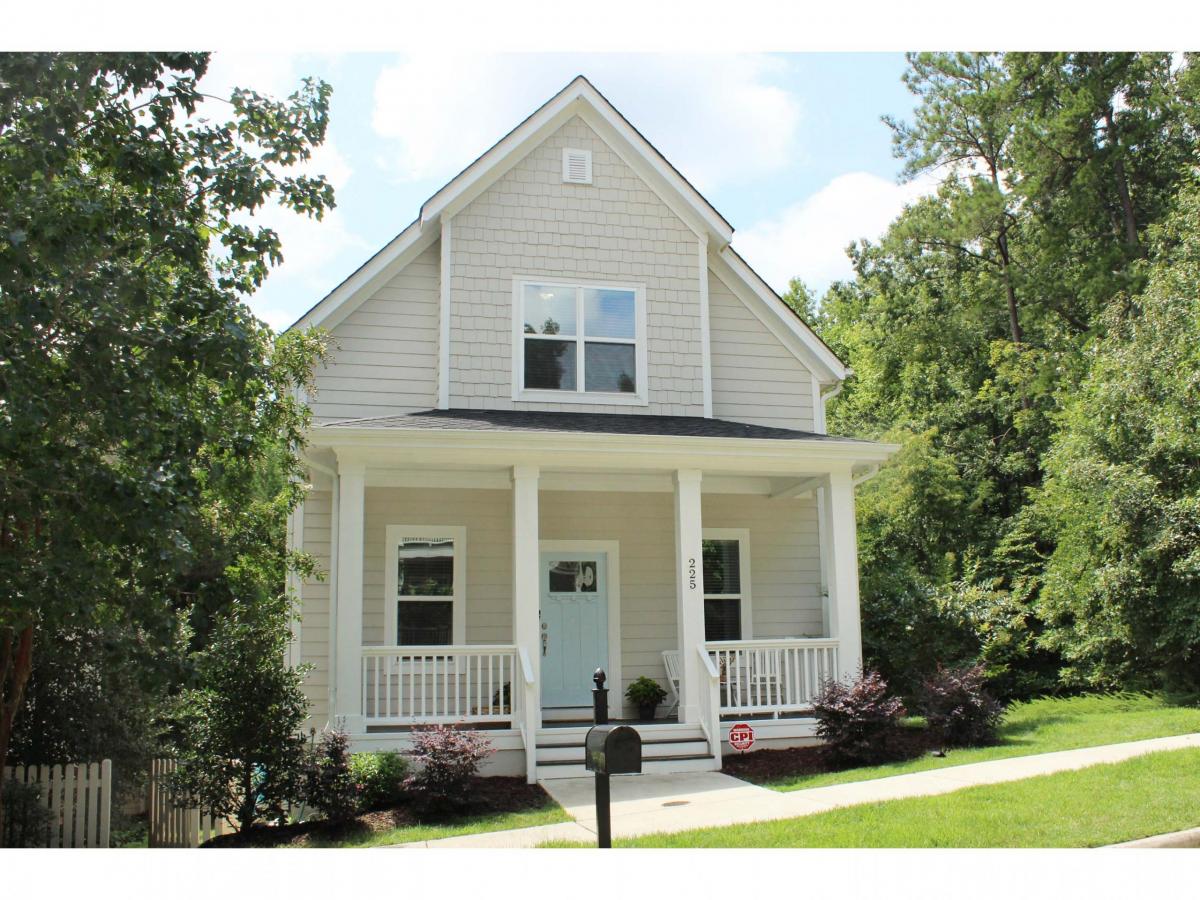 Affordable Home in Winmore!
Property Details
Heat:
Dual zone FWA-natural gas
Schools:
Seawell Elementary, Smith Middle and Chapel Hill High schools
Detailed Info
Need an in-law suite or apartment? The second floor over the garage is already framed and ready to complete as you like!