Chapel Hill and Carrboro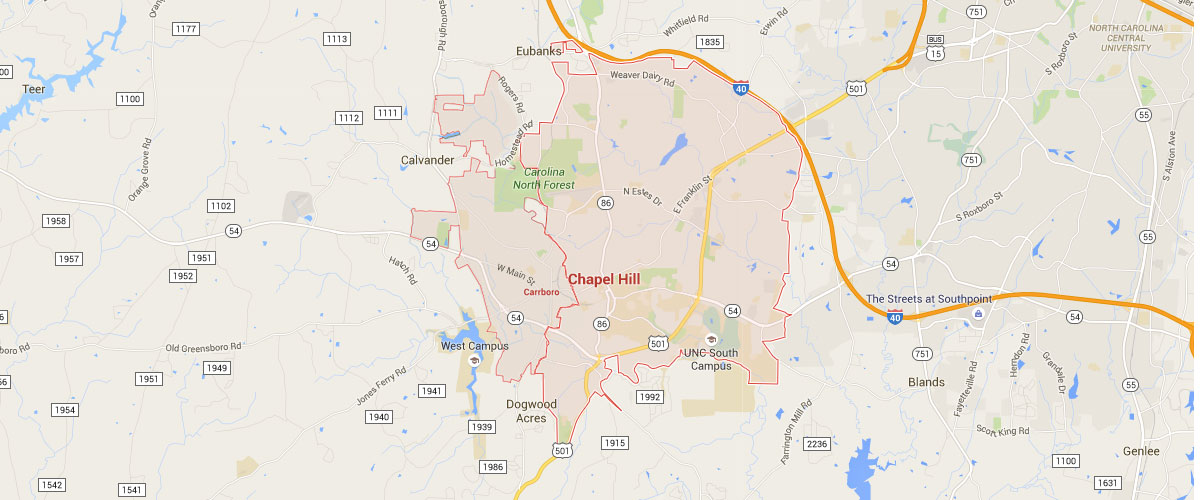 There are so many amenities in Chapel Hill and Carrboro, it's hard to list them all. Here are some resources to help you learn more about this town and gown and adjoining communities.
Visitor Information
Government
Public Schools
Higher Ed
Health care
Chamber of Commerce
Parks, gardens, lakes, trails, etc.
Other recreation, etc.
Arts
Shopping
Demographics