Chatham County (includes Pittsboro)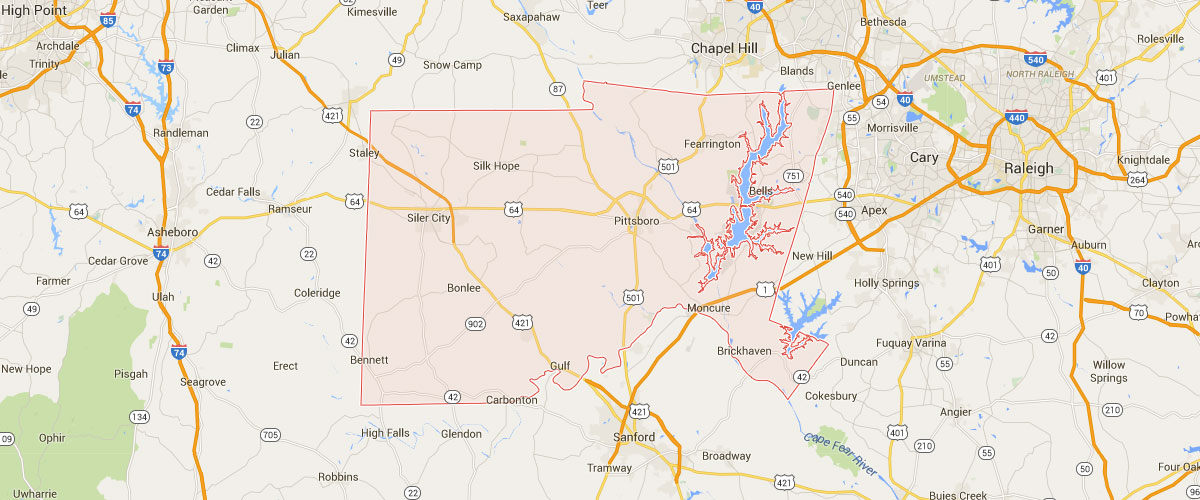 If you like the amenities of Chapel Hill but want to live in a more relaxed environment; Chatham County, and it's county seat Pittsboro, may be the place for you to find your new home. Here are some resources to show you what Chatham County has to offer.
Visitor Information
Government
Public Schools
Higher Ed
Health care
Chamber of Commerce
Parks, gardens, lakes, trails, etc.
Other recreation, etc.
Arts
Demographics
Available Listings
I have no available listings in this area at this time.