123 Any Street - Chapel Hill, NC 27516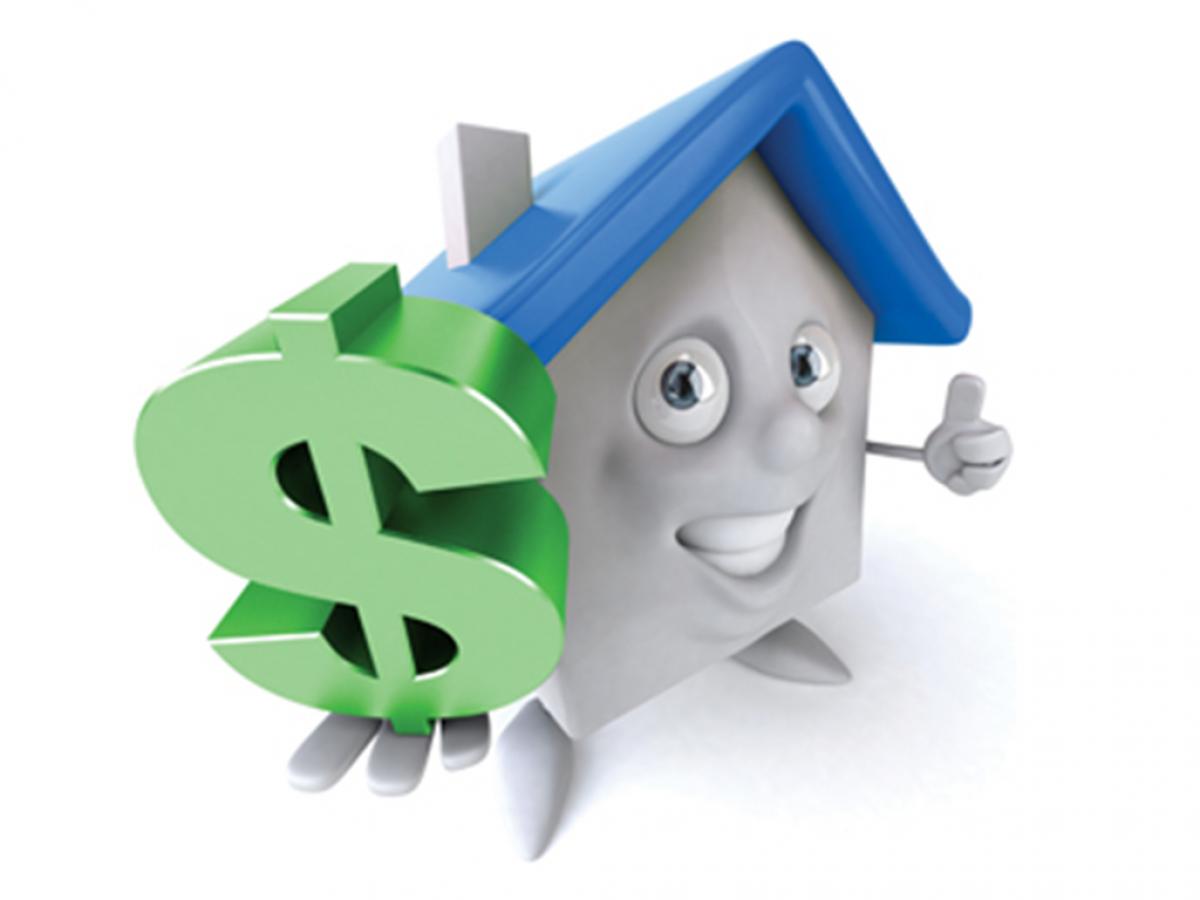 Where Are all The Listings??
Where are all the Great Triangle Homes listings??  There aren't any. That's because Connie Shuping successfully sells each and every one. And for every Seller she represents, Connie obtains the highest price and best terms possible for each client using expert marketing and negotiation skills. Not a Seller? Buyers benefit too. With her area knowledge and thorough understanding of re-sale homes, new construction, and vacant lots and acreage, Connie's clients have the advantage. Although no one can obtain a property for just $5.00, Connie's clients benefit from paying the lowest price possible with the best terms for the property they choose. Whether Buying or Selling, our real estate market now is unique and in unchartered territory. Now expert guidance is needed more than ever. Experience Matters!
Mortgage Calculator
This calculator is for estimates only.