New Hope Church Road - Chapel Hill, NC 27514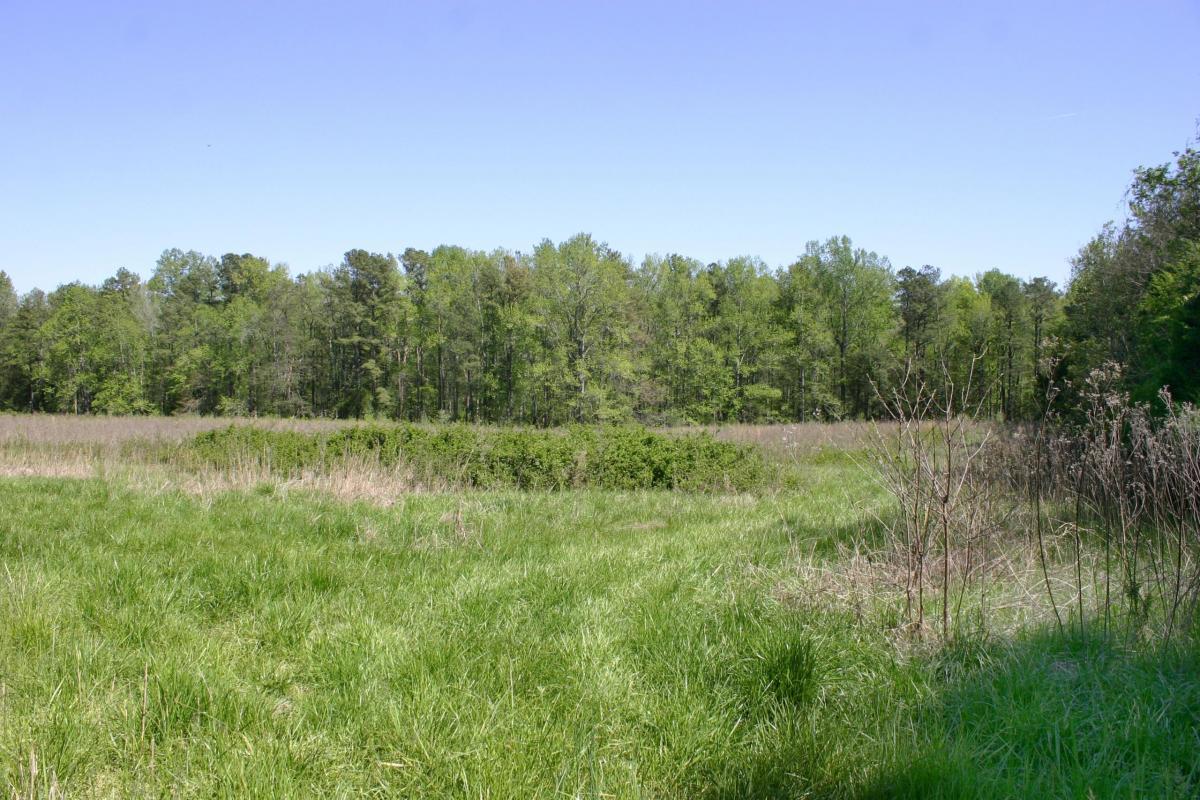 Perfect for Subdivision, Mini-Farm or Private Estate
This attractive property is a prime candidate for subdivision and will support high quality homes. Excellent also for small farm---horses, cattle, agriculture, etc.---or a private Estate.
Superior location convenient to all points in the Triangle including Duke, UNC, Chapel Hill, Hillsborough and Durham. Easy access to I-40 and I-85 with easy commutes to "Research Triangle Park" as well as "The Triad".
Property Details
Schools:
New Hope Elementary, A L Stanback Middle, Cedar Ridge High
The property offers a mix of open field and hardwoods with well drained soils and is generally level with some gentle slopes. Frontage along New Hope Church, Bumphus, and Powder Mill Roads may eliminate the need for Roads infrastructure (Powder Mill is a private road and availability for access has not been verified).
The well drained soils and Orange County soils maps indicate that several perc sites are likely available, and this property is likely to support 4 to 6 or possibly 7 divided tracts.  The general area is home to some of Orange County's most elite estates, discretely tucked out of view.
Detailed Info
LOT CONFIGURATION:  Property consists of 2 adjacent tracts comprised of 15.46 and 1.09 acres combined for a total of 16.55 (acreage per Orange County tax records).  The 15.46 acre tract is approximately half wooded, half cleared on the left side of Bumphus Road and includes an all wooded triangular piece of several acres on the right side of Bumphus Road.  The 1.09 acre tract is all wooded, adjoins back of the larger tract, and is part of Powder Mill Subdivision.
ADDRESS:  The Post Office assigns an address when a building permit is issued.  This single tract or properties created from this tract should be numbered around the 4000 range with a Chapel Hill Address but without the high "city" taxes.